What's a Falafel?
Falafels are wholesome, golden-brown croquettes that are slightly crunchy on the outside and soft and moist from the inside. We take great pride in preparing our Falafel which are prepared fresh daily.
We first soak the fresh chickpeas in water for 24 Hours; we then combine up to 15 different ingredients such as onions, garlic, parsley, coriander and our special Umi spices such as cumin, crushed chillies, cloves, cinnamon and more. The recipe is 100% vegetarian and high in protein.
More about Umi Falafel....
Umi is the Arabic word for mother which explains why our falafel are handmade with care. At Umi we want to share with you our passion for the freshest and most authentic falafel. Our bread is freshly baked and our salads, pickles and sauces are made to a family recipe. At Umi Falafel you can enjoy our falafels and salads in a casual and relaxing atmosphere.
Take Away service is available at all of our locations.
Falafels are.....
Very popular Middle Eastern food and at Umi Falafel we perfected the Lebanese falafel sandwich which comes in a Lebanese wrap and our Tahini (Sesame paste) sauce and the Palestinian falafel sandwich served in a pitta pocket with chilli sauce.
Our Falafels can also be enjoyed on their own.
Our wide selection of fresh salads, range from a Middle Eastern flavoured Quinoa salad, to a Couscous and Chickpea salad to the more traditional Tabouleh and Tahini salad among others. You can also enjoy some great Mezze and some freshly squeezed juices.
ORDER NOW
Choose your order location below
13 Dame St, Dublin 2 Dublin D02HX67
01 670 6866
info@umifalafel.ie
Open 7 days from 12.00 to 22.00
11/12 Academy Street, Cork City, Co. Cork
021 427 4466
info@umifalafel.ie
Open 7 days from 12.00 to 21.00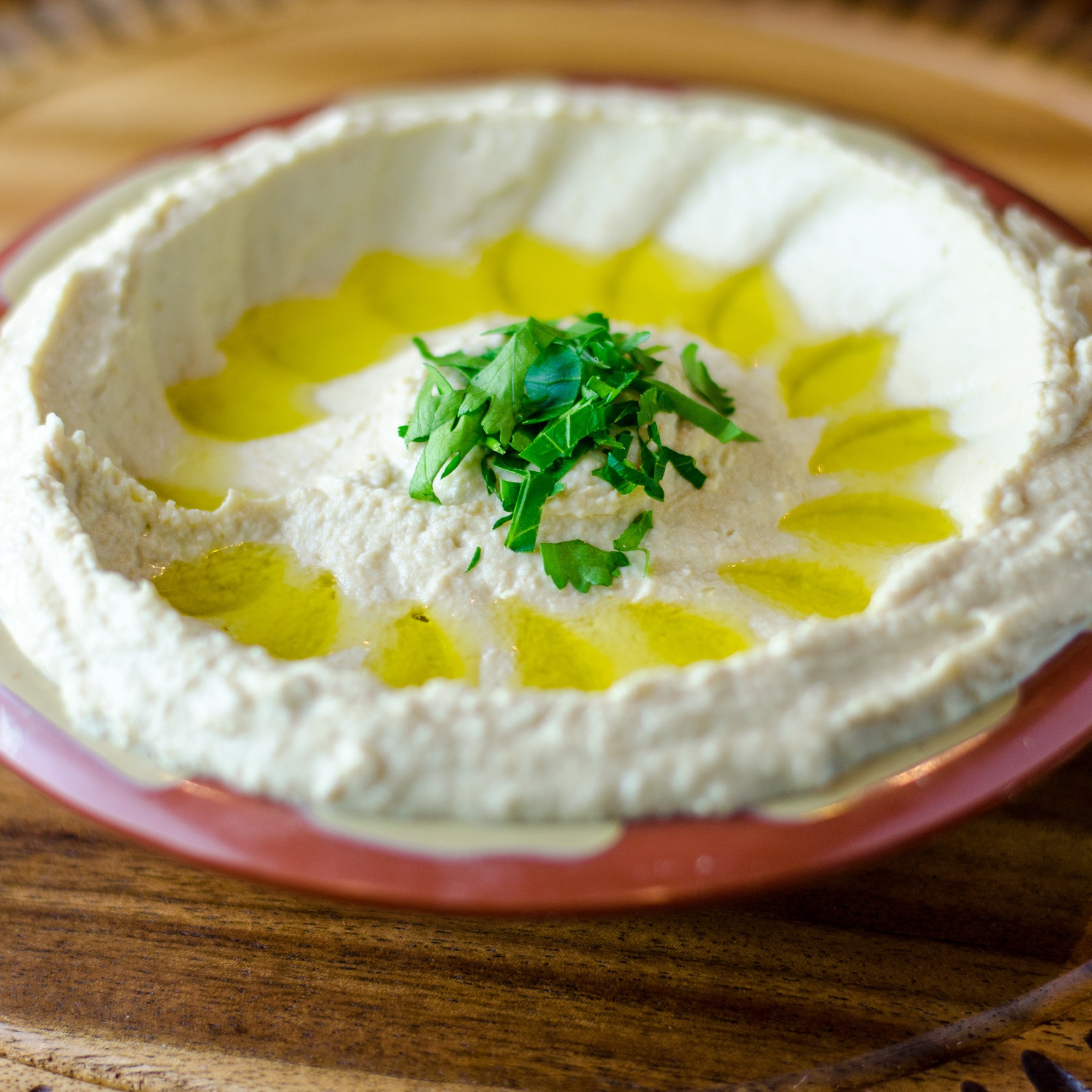 180 Rathmines Road Lower, Rathmines
01 497 6028
info@umifalafel.ie
Open 7 days from 12.00 to 22.00
Georges St Arcade, Dublin D02DH79
01 534 7499
info@umifalafel.ie
Open Mon-Sun 11am to 6pm
96 Botanic Avenue, Belfast BT71JR
info@umifalafel.ie
Open 7 days from 12.00 to 21.00
4 Mary St, Dublin 1 D01 T0C3
01 445 4344
info@umifalafel.ie
Open 7 days from 12.00 to 21.00